Smart Remote Control by Italtherm
The smart remote control has been designed by Italtherm to dialogue with its boilers and to enhance their characteristics: in particular the modulation field. Compared to the other thermostats that, being not able to dialogue with the boiler, can only turn it on or off without providing indications on the required power or on the water temperature, this advanced device allows the user to: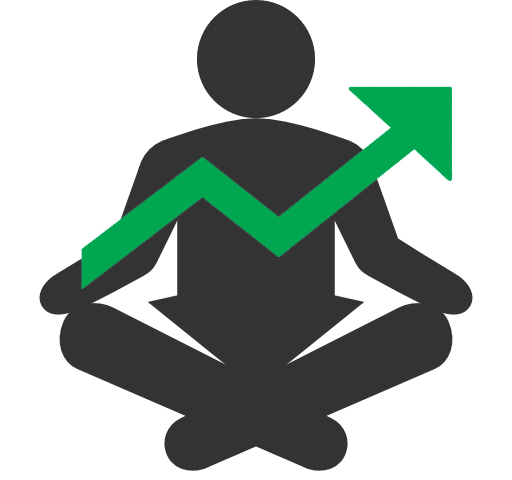 Maximize comfort and energy efficiency of the system thanks to:
Modulating Room Thermostat
The modulating room thermostat is not only able to switch on the boiler, but can also detect the difference between the actual room temperature and the set point, allowing modulation of the boiler's power according to the thermal needs of the system. Switching on/off and temperature changes are sensibly reduced, guaranteeing lower consumption, a more stable temperature and a greater comfort to the user,
Climatic Thermoregulation (with outdoor sensor, as optional)
The outdoor sensor detects and forwards the external temperature to the boiler PCB. Then, thanks to the climatic thermoregulation program, the Central Heating flow temperature is automatically adjusted according to the outdoor climatic conditions, guaranteeing the maximum comfort in the shortest time.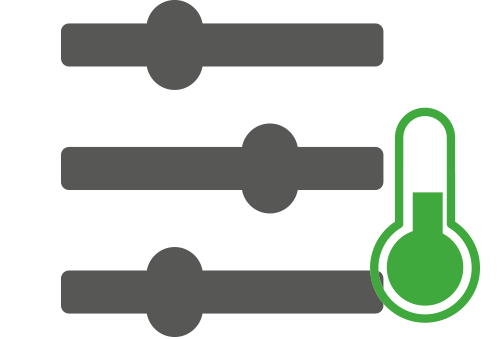 Functions checks
Italtherm remote control, compared to the other thermoregulation systems available on the market, is able to dialogue with the boiler, allowing:
Display and set of parameters and values related to DHW
Display and set of parameters and values related to CH (i.e. flow temperature, return temperature and power modulation).
User-friendly Programming
You can set a weekly schedule, both for DHW and Central Heating, choosing between three different modes (Manual - Comfort - Economy), in an intuitive and fast way.
Furthermore, with the "Holidays" function, you can exclude both DHW and Room Heating functions for a pre-set number of days (if enabled, only the Antifreeze function will be guaranteed), so as to reduce consumption. When you come back home, the "Holidays" function will automatically deactivate and previous setting will be restored.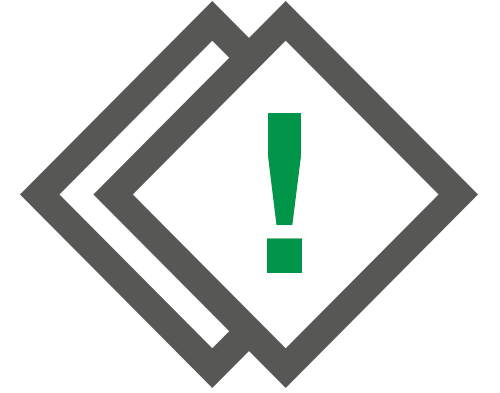 Anomalies and Alarms Management
In case of malfunctions, it allows:
To intervene directly to reset boiler operation
To display alarm codes and type of anomaly so as to report it to the Servicing Centre.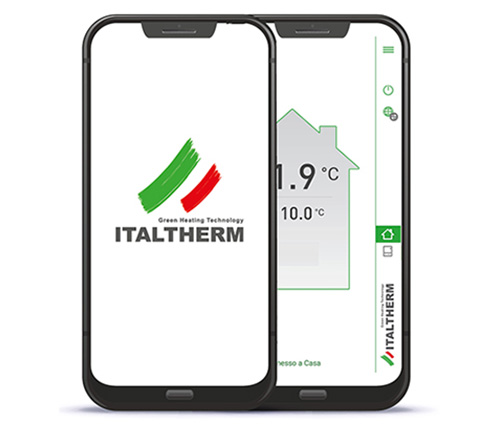 Italtherm Net APP(available for iOS and Android)
The remote control with climatic regulator is always required for the installation of the Italtherm Net APP Kit. The APP allows remote management of Central Heating and DHW, directly from your smartphone, ensuring a greatest comfort and maximum energy savings.