Power, modulation and control.
A complete range of single or thermal power plants in cascade, with maximum power of 900 kW and modulation ratio up to 1:78. Thanks to their efficiency and to the exhaustive catalog of accessories (balancers, plate heat exchanger..), Time Power condensing boilers are the ideal choice for centralized systems, replacement of thermal power stations and energy upgrading of existing buildings. Discover them in the wall-hung, floor-standing and outdoor versions.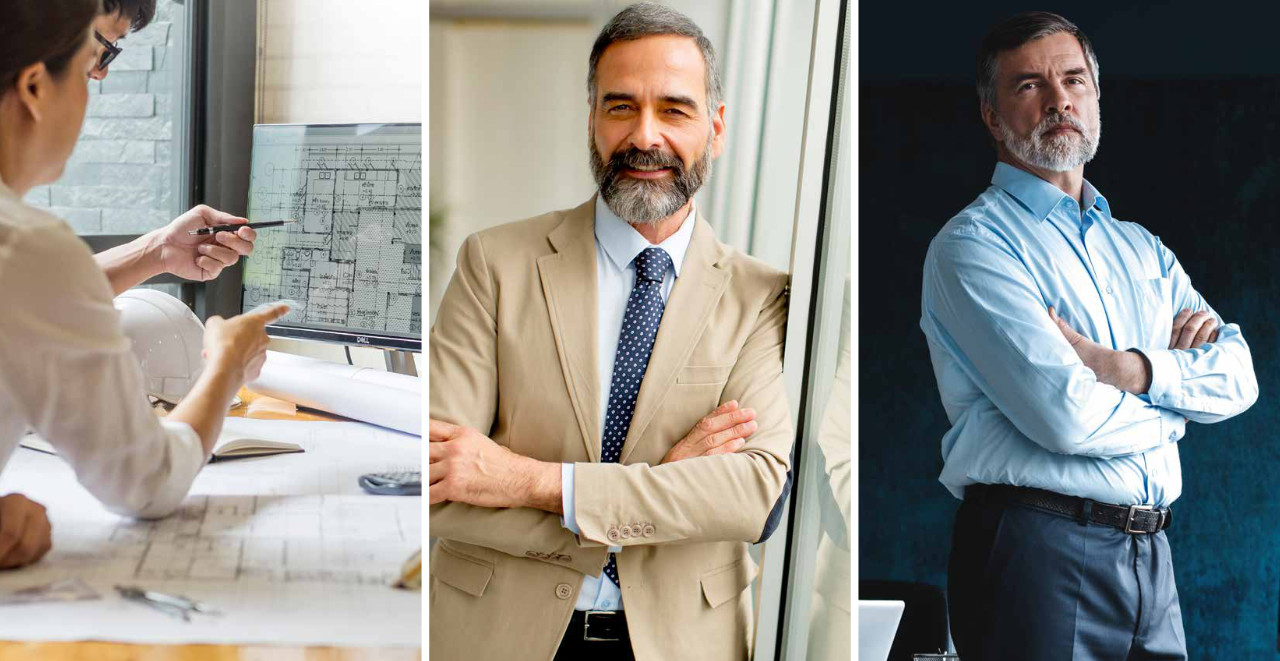 Services for the importer.
Italtherm supports the importer in the various stages that lead to the choice of the most suitable and performing thermal plant: from the design of the system to its configuration, offering a series of essential services specifically designed for this type of product:
Configure your thermal power plant.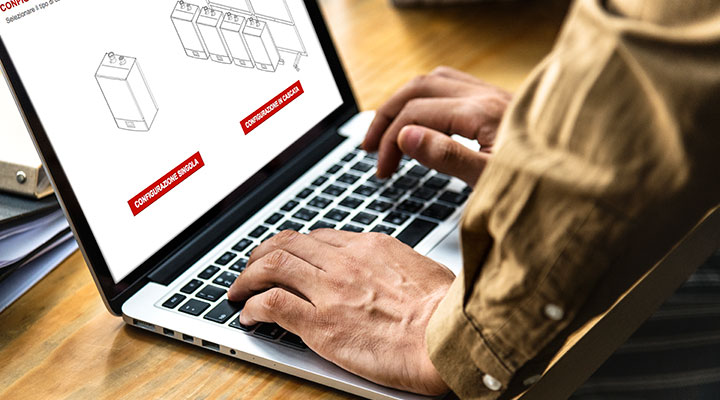 Discover the Time Power solutions range by Italtherm thanks to this innovative tool. The importer can design his own heating plant independently, selecting the solution that best suits his needs, completing it with all the accessories and thus immediately obtaining the estimate with the specifications including codes, quantities, accessories, technical drawings both dwg and pdf.